Summer Hair Colour Trends at Zappas Hair Salons in Hampshire & Berkshire
This summer it's all about having a sensational hair colour and where else to have your hair done than with the colour specialists at zappas hair salons? We really are experts – with an astonishing 18 hair colour specialists across our six salons – so put your hair in our hands and get the colour you've been dreaming of!
Book in for a complimentary hair colour consultation so that we can find your perfect summer hair colour. Please also remember that we will require you to do a quick skin patch test 48 hours before your hair colour appointment!
Areas We Cover
wokingham
twyford
crowthorne
fleet
caversham
reading
bracknell
woodley
camberley
ascot
Platinum Blonde Hair Colours for Summer
Whether you want ice white blonde hair, platinum blonde or silver grey shades, summer is the time to go a shade or two lighter! Of course, a dramatic hair colour change will require our expert touch, so make sure you come in for a complimentary colour consultation first. Bear in mind that someone who already has light hair will be able to achieve a blonde shade more easily than someone changing from brown or dark hair. You may need to come in for several appointments before achieving your desired ice white hair colour.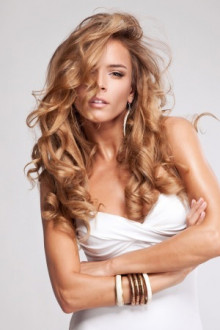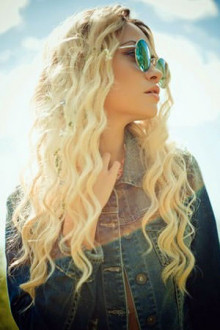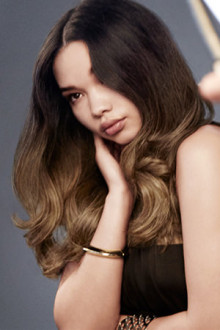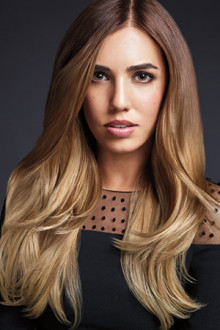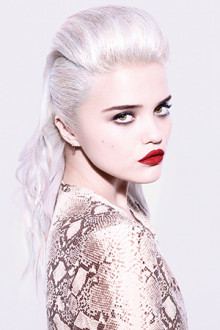 Sizzle Over Summer with Hot Red Hair Colours
We're seeing lots of red tones being added to hair this summer. From full-on rich red to vibrant coppers and gentle red or golden highlights, we can find the perfect red hair colour for your skin tone. Imagine copper or rich red highlights woven into your hair to give it depth of colour.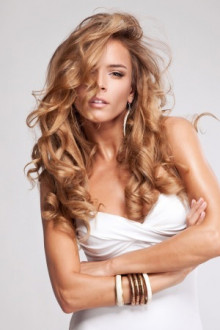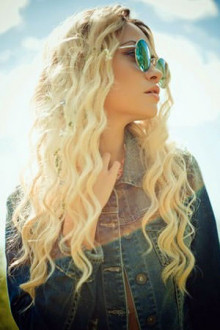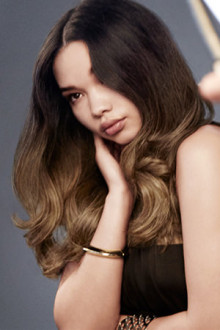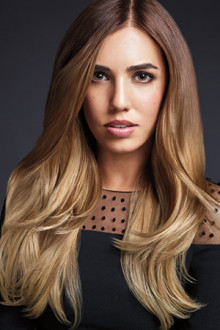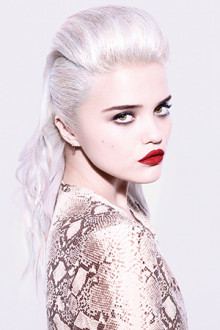 Try Balayage for Summer Sun-Kissed Hair
Balayage and sun-kissed hair is all the rage this summer. We can do a full head of highlights, half a head of highlights or place colour exactly where you want it – perhaps framing your face for a sun-kissed look. Adding two or more new colours to your natural hair base will add depth and interest to your hairstyle to give you a sensational new look for summer. Balayage is a bespoke colouring technique that can give you a subtle or extreme change depending on the look you desire.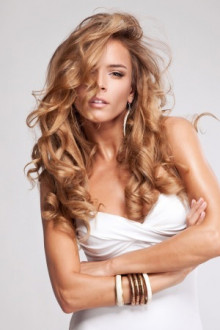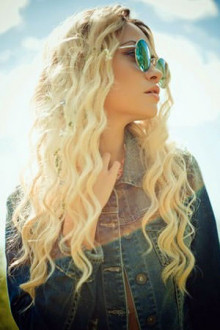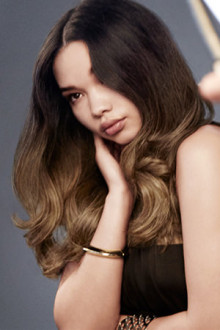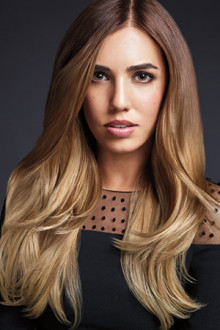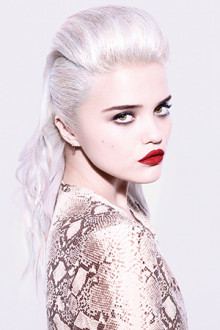 Pastel Hair Colour Trends
Most pastel hair colours are semi-permanent which means they will fade out with each wash – giving you a slightly new look each week! Simply pop back to your local zappas hair salon for a new colour when you're ready – or return to your usual base shade. Make sure you are pretty in pink this summer (or purple, lilac, blue, green…)
Book Your Summer Hair Colour Appointment at zappas hairdressers in Wokingham, Caversham, Crowthorne, Fleet or Twyford
Book into one of our hair salons for your summer hair colour appointment by calling us on the links below or book online. We will take the time to help find the perfect hair colour for you, whether that's platinum blonde, balayage, the richest red or something in between.