Summer Hair Colours at Zappas Hair Salons
Thinking of making a subtle or bold hair colour change for the warmer months ahead? Well, you come to the right place. Whether you're looking for a completely new look or just want to breathe fresh life into your current hair colour, your options are endless. At Zappas hair salons, we've rounded up some of the best hair colours for summer – choose from pretty pastel hair colours, bold red hair colours or bronde – the hottest hair colours to rock this summer.
Our hair colour experts at the Zappas are experts in creating gorgeous, personalised hair colours making use of the latest hair colour techniques. We strive to create lovely hair colours and achieving a quality result is our ultimate goal. You can contact one of our salons to learn more about which hair colours suit you best.
Hair Colour Offers in Wokingham, Twyford, Fleet, Crowthorne & Caversham
If you fancy the latest creative hair colours or a classic blonde, brunette or red hair colour, then take advantage of our hair colour offer. Enjoy 20% off a range of our colour services every Wednesday. Even better… we are extending this offer to include THURSDAYS during May, with selected stylists. Click here to find out more.
Top Trending Red Hair Colours for Summer
The ronze hair is the product of a fine blend of red and bronze hair colours. Currently, one of hippest hair colours to rock this summer, it is exactly what you need to make that bold statement. If you want a natural-looking hair colour, ronze is exactly what you need. Other attractive red hair colours we recommend trying out are the plum, burgundy and copper hair colours. For a new red hair look, give us a call to book an appointment and get top advice from one of our hair colour technicians.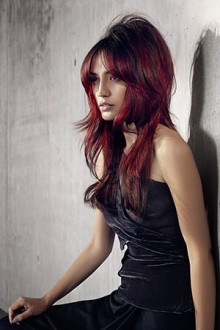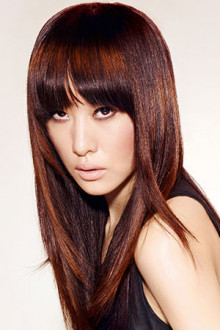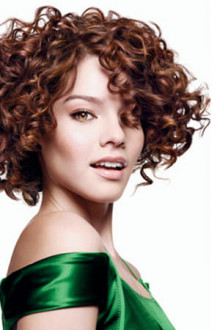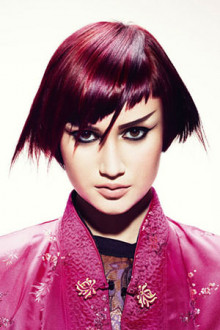 Balayage Hair Colour Trends at Zappas Hair Salons
Do you long for sun-kissed hair colour? Some of the hottest hair colours include copper balayage, ombre, sun-kissed blonde balayage and pastel pink balayage. This look can be as subtle or as dramatic as you wish!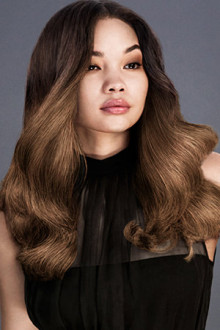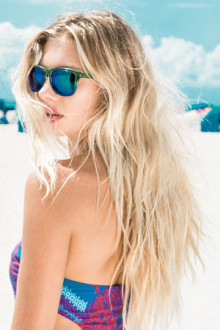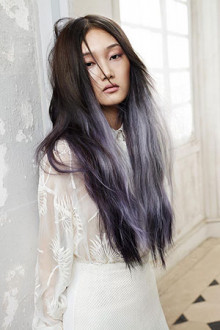 Blonde & Brunette Hair Colours
Bronde hair colour is a low maintenance hair colour that results in a beautiful dark blonde hue. Bronde is a beautiful mix of blonde and brunette hair colour that is suitable for all skin tones. We use a number of hair colour techniques to create stunning effortless blonde and brunette looks at Zappas hair salons.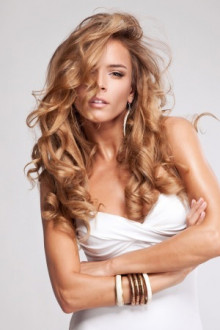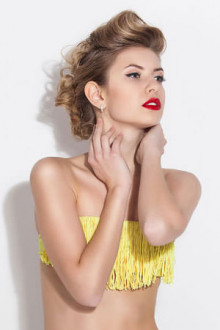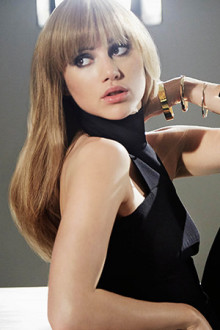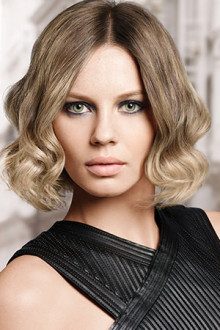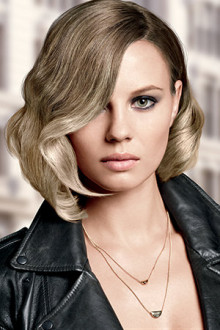 Pastel Hair Colours at Zappas Hair Salons
Get a fresh new look this summer with a brighter and lighter hair colour! Pastel pinks and purples make a great statement hair look. Opt for soft lilac tones if you want a brighter look or blossom tree inspired pastel pink. No matter your shade, our hair colour experts can create pastel hair colours appropriate for all skin tones.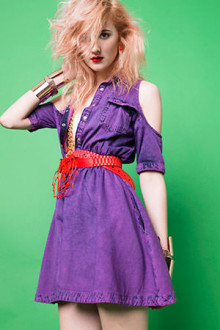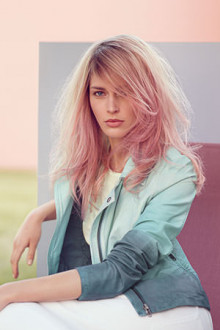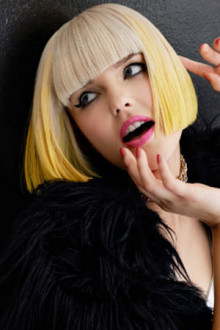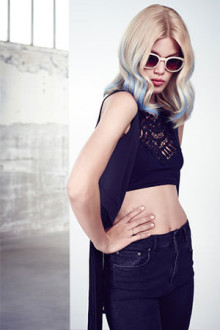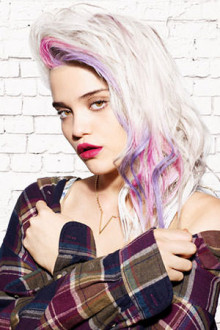 Book Your Hair Colour Appointment at Zappas Hair Salons
To get a top trending summer hair colour please call our hair colour experts using on one of the numbers below: