Spring Hair Colour Trends at Zappas Hair Salons in Berkshire & Hampshire
Spring is here and it's the perfect chance to swap your wintery hair colour for something lighter and brighter from Zappas hair salons. With so many beautiful hair colour trends to choose from this season, you're sure to find something to put the spring back in your step. To book in for your spring hair colour appointment, you can call your local salon by following the links below:
If you are new to hair colour or have not had a hair colour application with Zappas in the past 12 weeks, you will need to pop in for a quick allergy alert test at least 48 hours before your colour application appointment.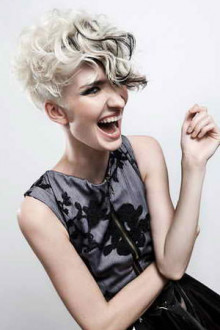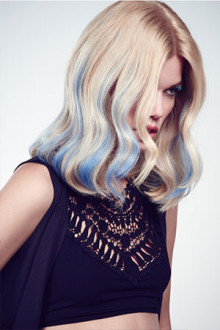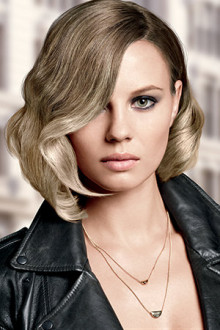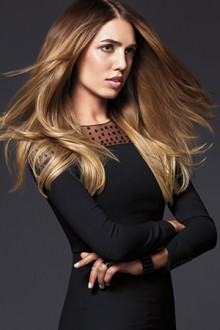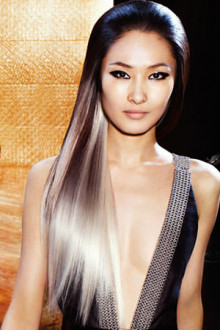 Balayage Hair Colouring
Balayage remains at the forefront of hair colour fashion. It is the perfect technique for this time of year as it involves creating a natural, sun-kissed look by hand painting highlights through the hair. If you are aiming to lighten your hair for summer, this is the ideal technique for you as we can progressively add more and brighter highlights over the coming months.
Spring Pastel Hair Colours
Pastel colours are everywhere this season, but they are not just for clothing or interior design – they are a perfect hair colour for spring too! From soft pink to lovely lilac, this flattering trend will certainly turn heads and change up your look. Pastel hair colours will gradually fade after they are applied, allowing you to try something new when the fancy takes you!
Grey and Silver Hair Colours
The fashion for silver grey or platinum locks shows no signs of slowing down. Many people are even saying that platinum and grey are the new blonde this spring! So, if you fancy trying this hot new look, why not come in pop in for a complimentary hair colour consultation. It can be a high maintenance look, but our hair colour technicians will be pleased to advise you on how we can make it work for you.
Hidden Hair Colours!
This trend is the perfect compromise if you would love to add some rainbow hair colours to your look but aren't sure about taking the plunge! Our stylists can add whichever colours you choose in a panel which will be hidden under a top layer of your natural hair colour – it's our secret! It's up to you to decide when you want to show off your true colours!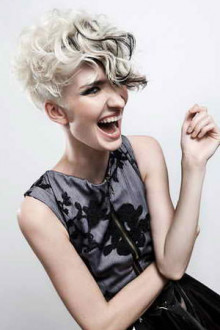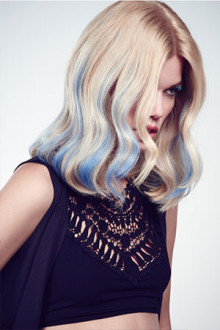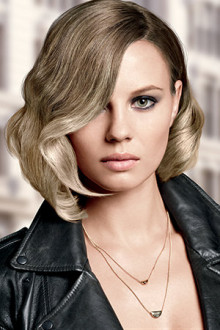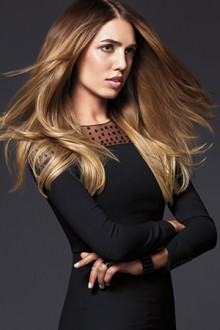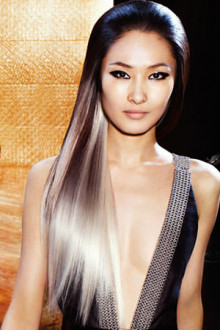 Book Your Spring Hair Colour at Zappas Hair Salons, Berkshire & Hampshire
At Zappas we really are experts when it comes to hair colour – find out more about our hair colour services here. And don't forget to check out our hair colour offers as well.
You can book your new spring hair colour quickly and easily online by clicking on the button on the right hand side of the page. Alternatively, you can call your local salon by following one of the links below. Our expert hair technicians look forward to helping create your new look for spring!