Catch up on the latest News & Trends at Zappas ..
How to get hair like a celebrity!
We've decided to share some of the secrets to help you get gorgeous glossy hair like a celebrity!
The summer months can play havoc with your hair so protect your locks with the latest summer hair care products.
Royal Ascot Hats & Hairstyles
If you're heading off to Royal Ascot this month, our Zappas stylists can create beautiful hair that can be styled to fit in with the look of your outfit and your hat.
Introducing TIGI S.factor hair care range
We're delighted to introduce you to the latest fantastic products from TIGI which are available in your local Zappas salon priced from £12.99 - a new low introductory price while stocks last.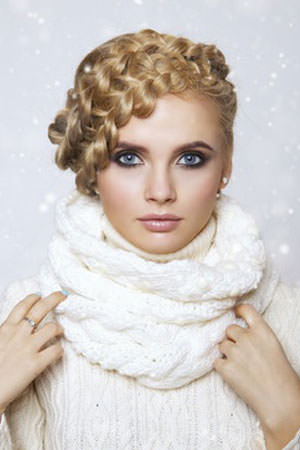 Let the team at Zappas Hair Salons take the strain out of planning your prom party hairstyle, and let the party planning begin! Whatever look you want to achieve, let your stylist create a prom hairstyle fit for a Prom Queen!
Kérastase Chronologiste range – 10% discount
Your hair will feel revitalised with shine, softness and bounce after the Kérastase Chronologiste in-salon treatment.
Spring is upon us and as we embrace the change in season, we should also embrace a change in our hairstyle. The salon professionals think that the best hairstyles for spring are going to be full of frisky bobs, long bobs and playful pixie cuts too! This season's styles are nothing short of stunning. Get a complete transformation at Zappas Hair Salons, let us create your individual spring style.
If you're looking for a pretty or romantic hairstyles the team at Zappas are ready and waiting to create the perfect hairstyle for you.
At Zappas Hair Salons we predict what the hottest hairstyle trends are for 2015, so what are you waiting for, give us a call and get your hot new hairstyle and transform your style, a fabulous haircut will flatter and enhance your looks and make you feel and look amazing! 2015 is all about fuss free hair and having fun with your locks! Get some inspiration from our expert stylists at Zappas Hair Salons and take a look at what we predict to be the fabulous hairstyle trends for 2015.