Beautiful Hairstyles for Brides & Bridesmaids at Zappas Hair Salons
Choosing the best bridal hairstyle for the bridal party does not have to be stressful. There are many factors to consider when planning for your bridesmaids' hair. You may want them to choose their preferred hair style, or rather, you may prefer to have their hairstyles matching.
From plaited hairstyles for weddings, tousled waves or romantic wedding curls, there are many hairstyle choices for bridesmaids. Check out our quick guide to wedding hairstyles for bridesmaids brought to you by the wedding and bridal hair specialists at Zappas Hair Salons in Caversham, Crowthorne, Fleet, Twyford & Wokingham.
Which Wedding Hairstyle Should I Choose?
The wedding hair and bridal hair experts at Zappas Hair Salons highly recommend a pre-wedding day hair trial, allowing you to try different styles. Why not treat you and your friends to a hair conditioning treatment or haircut while you're at the salon? The Tigi S Factor Serious Conditioner will deeply condition your hair, helping to smooth split ends by adding moisture and protein.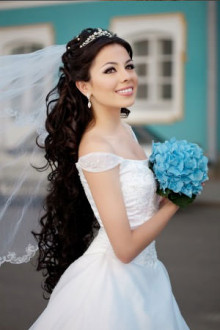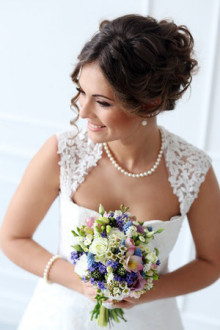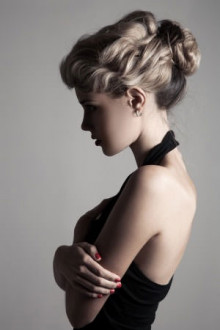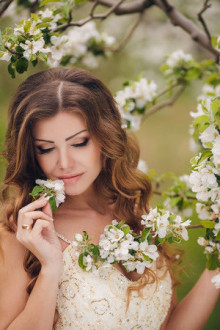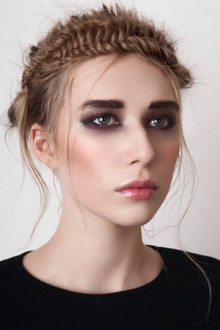 Elegant Upstyles for Brides & Bridesmaids
Upstyles continue to reign supreme as, perhaps, the perfect wedding hairstyle! The trend for 2017 is for relaxed, bohemian bridal upstyles with curls and tendrils framing the face. Classic wedding upstyles are also popular, such as wedding chignons, bridal buns and plaited upstyles for brides & bridesmaids.
Best Curly Wedding Hairstyles
Soft wavy bridal hairstyles remain a charming and popular look with brides and their bridesmaids. The bride may want to add extra jewels, embellishments or a veil to her hairstyle or opt for a half up half down style. When it comes to your bridesmaids, consider a more simple wedding hairstyle with gentle dreamy waves or spirals cascading down their backs or swept to one side.
Plaited Hair Styles for Bridesmaids at Zappas Hair Salons
Wedding plaits are gorgeously intricate and versatile, ranging from fishtails to waterfall plaits, chunky side plaits… to name but a few. They are great if your bridesmaids vary in age as you can adapt them to look young and fun. The simple easy addition of a twist or delicate plait creates a young, modern wedding day hairstyle.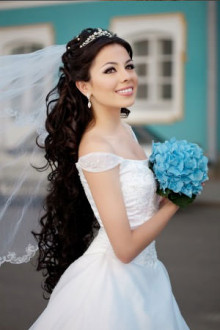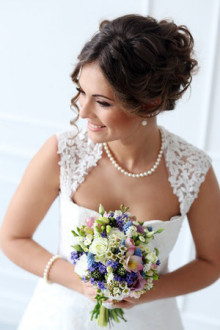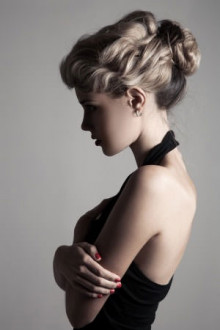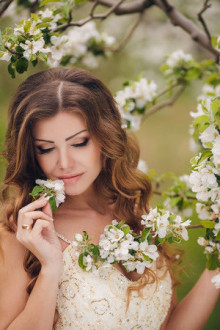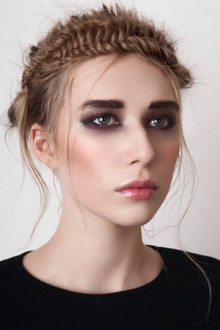 Book Your Wedding and Bridesmaids Hair Appointment at Zappas Hair Salons in Caversham, Crowthorne, Fleet, Twyford & Wokingham
Call to book your wedding hair appointment or wedding hair trial with our expert bridal hair specialists in our Caversham, Crowthorne, Fleet, Twyford & Wokingham hair salons, using the links below: