The hairstylists at Zappas are hair colour experts, with 18 of our stylists being qualified colour specialists, making us the UK salon with the highest number of colour technicians who have passed the prestigious L'Oréal Professionnel Colour Specialist degree course.
So whether you're looking for a subtle balayage or ombre, a hair colour correction appointment or want to try something a bit more daring, Zappas are the best hair salons for you.
Please note: If you are new to hair colouring or you have not had a colour application with Zappas in the past 12 weeks, you are required to have an allergy test at a minimum of 48 hours prior to your colour application appointment.
---

Fancy a mid-week make-over? If so, visit your nearest zappas hair salon and benefit from our hair colour promotion.
Enjoy 20% off a range of our colour services every Wednesday & Thursday, with selected stylists.
If you fancy the latest creative hair colours or a classic blonde, brunette or red hair colour, this offer is for you. Our hair colour services include hi-lites, tinting, fashion colour, semi-permanent colour and glossing.
You'll leave with stunning, expensive looking hair at a fraction of the price!
Ask for information about our full Terms & Conditions when you book your appointment.
---
TRENDS – BALAYAGE / OMBRE / COLOUR MELT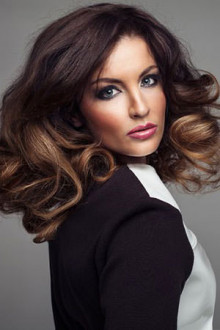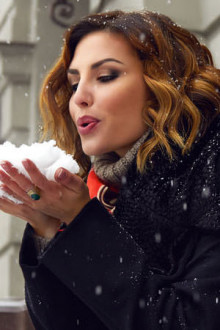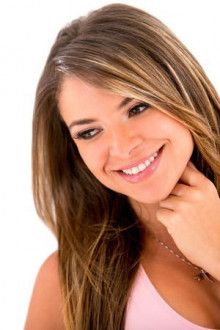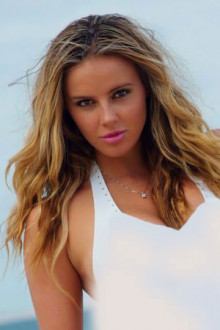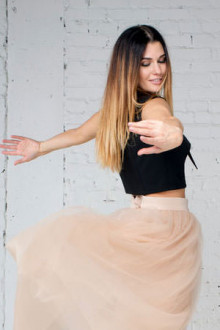 One of the biggest hair trends of the past few years has to be ombre, where hair colour fades from dark to light, typically brunette to blonde, but it can be used for louder, brighter colours too.
However if you would like a more subtle alternative to ombre, book your balayage appointment at Zappas hair salon. Balayage is a hand painted hair colouring technique designed to give a natural looking. graduated hair colour.
Colour melt is a new take on the ombre hair trend, where hair colours are melted together, often with dark roots melting into a lighter or brighter colour. Try a colour melt at Zappas for an on-trend hair colour update.
---
Never been to Zappas Salons?
Check out our fabulous New Client Offer
Ladies Cut & Finish – just £30
Mens Cut & Finish – just £20
A great opportunity to experience the difference of the Zappas hair salons.

---
FULL HEAD HAIR COLOUR
For an all over hair colour, the stylists at Zappas salons can apply an all-over colour, whether that be natural looking or bright and bold, semi-permanent or permanent.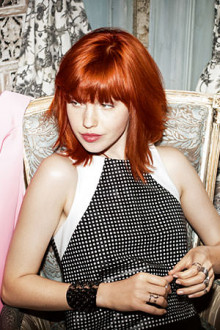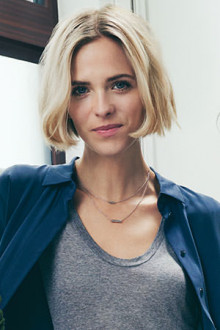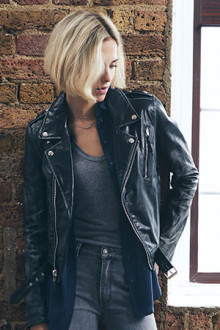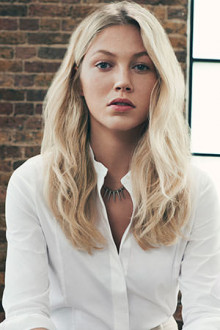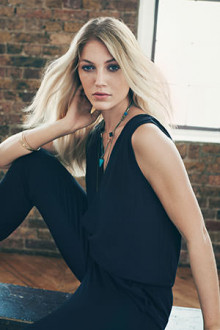 COLOUR GLOSSING
Looking for a new way to add shine to your hair? Try the glossing technique, a semi-permanent hair colouring technique with bee's wax, designed to gently condition hair and add depth to your hair colour.
TRENDS – FASHION HAIR COLOURS
At Zappas hair salons, we have a range of fashion hair colours available to shake up your style. For hair colour inspiration, check out our bold and bright hair colours blog. Once you've decided if you would like pastels, rainbow hair or anything else our hair colour experts at Zappas can create, book your free colour consultation to begin your hair colour journey. Please note, this semi-permanent hair colour must be applied to pre-lightened hair, so we suggest a free hair consultation at your nearest Zappas salon before booking a fashion colour makeover.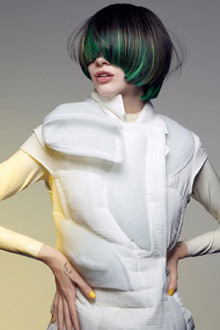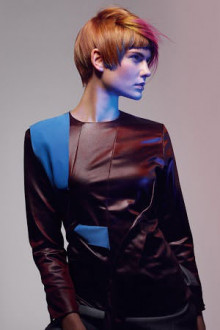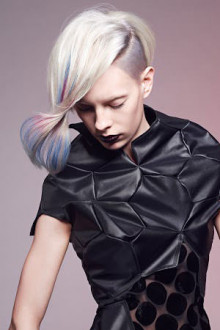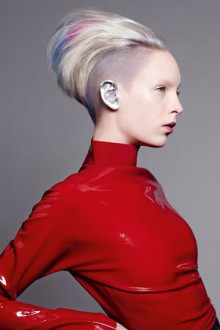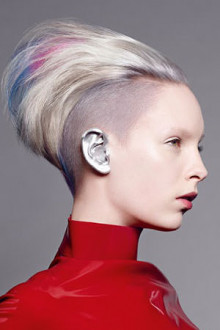 TRENDS – HAIR COLOUR CONTOURING
Contouring has taken the makeup world by storm, and now it's making waves in hair. This brand new hair colouring technique can help enhance your best facial features and flatter your face shape, just like the makeup trend. As hair contouring is a free hand hair colouring technique, the end result is completely unique to you and designed to look completely natural.
Your hair stylist can work with you to determine your face shape, then create unique shades to flatter your face shape. This bespoke colouring service is new to the industry and set to be one of the biggest hair trends of 2017 and beyond.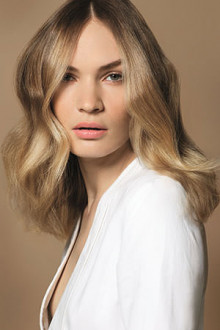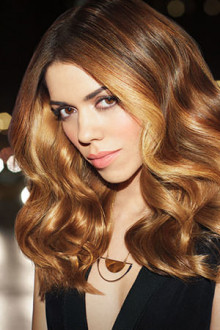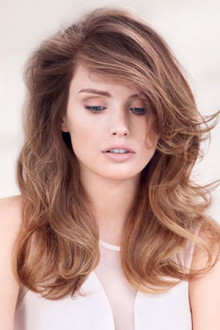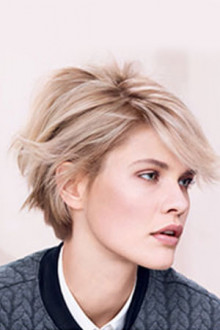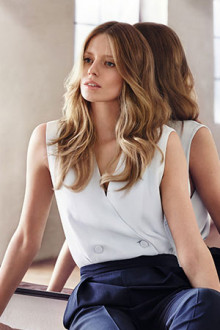 HAIR COLOUR CORRECTION
If you've had a hair colour mishap, either at home or in a salon, the hair colour experts are here to save the day with our colour correction service. At Zappas hair salons, our stylists are experts in dealing with hair dye disasters, from faded colour, colour build up, colour too bright or too dark. Rest assured that at Zappas, you are in safe hands.
Whenever something goes wrong with hair colour, a common question is "Can I dye over a bad dye job?" and the answer is always no! Applying a new hair colour over the one causing a problem won't fix the problem, in fact it may make it worse, so it's always best to seek advice from a hair colour specialist.
If your hair colour is suffering from sun lightening, faded colour from repeated washing, root regrowth or a build-up of colourant, colouring your hair all over can make the issue worse, so speak to a Zappas master colourist who will analyse your hair and create an exact mix of tones and shades required to restore your hair colour.
Another common problem with hair colouring is colour imbalance, where hair colour doesn't seem even or with some colours appearing too orange, green, etc. But don't fear, our master colourists at Zappas fix these problems on a daily basis, bringing your hair colour back to life. If you need help with your hair colour, pop in for a free Zappas colour consultation and let us talk you through some suitable options.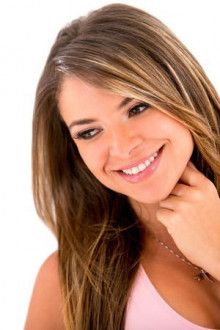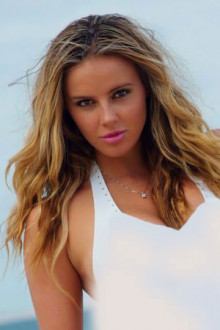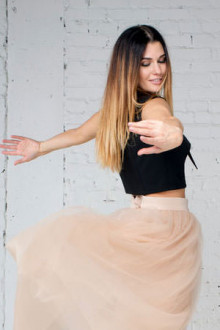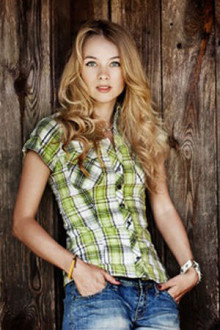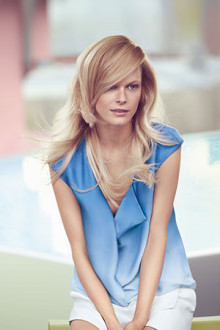 olaplex
At Zappas salons, we use the revolutionary OLAPLEX™ to provide strength, shine and vibrant colour. OLAPLEX™ is a single active ingredient, designed to reconnect the disulfide sulfur bonds broken by the process of permanent hair colouring and lightening, dramatically improving your hair's strength. Damaged or over-processed hair can improve with just one use of OLAPLEX™, compared to several deep conditioning treatments which would normally be required. OLAPLEX™ is free of silicones, oils, aldehydes and parabens, wheat and gluten, making it a popular addition to hair colouring appointments at Zappas.
Prices start from £15.00. The Olaplex No. 3 Home Hair Perfector is available priced at £32.00. Ask about OLAPLEX™ during your free hair colour consultation at your nearest Zappas hair salon.
SMARTBOND
Smartbond by L'Oréal is a fantastic new treatment designed to protect and strengthen hair during the colouring process, resulting in softer, shiner and healthier hair. If you choose to opt for Smartbond, your hair colour appointment at Zappas hair salons will be extended by 10 minutes.
BOOK YOUR HAIR COLOUR APPOINTMENT AT ZAPPAS
Whether you want to try something new or freshen up your existing hair colour, book your free hair colour consultation and an appointment with our hair colour experts at Zappas. Find your nearest hair salon below:
*All foils come in permanent, semi-permanent or partial colouring options.