Top Trending Men's Hairstyles 2017 at Zappas Hair Salons in Caversham, Crowthorne, Fleet, Twyford & Wokingham
Want to know what hairstyles are trending for men? In a recent poll*, dozens of hair salons across the UK were asked which hairstyles men are asking for during 2017.
If you see a hair cut, style or colour you fancy, bring in a picture so we can create the perfect men's hairstyle for you! You can book your hair appointment by calling one of our Zappas Hairdressing Salons on the numbers below: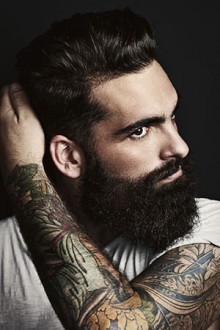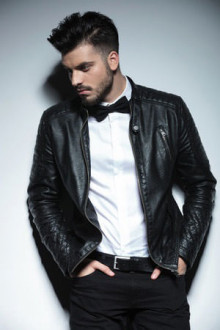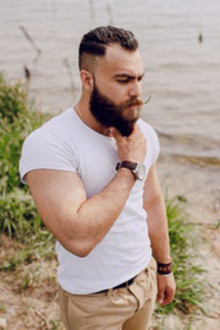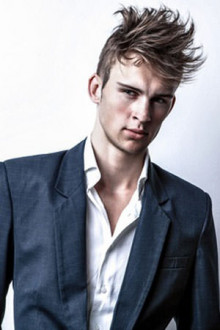 Tousled Men's Hair Styles – Top Trending Gents' Hairstyles for 2017
Want an effortless fashionable men's hair cut? Then a tousled, messy men's hairstyle may suit you best! Disconnected looks and fades (where the sides and back are shaved or very short in comparison to the top) look great with a trendy, layered mop on top. Wear it messed up and unkempt by night, and add some hair gel for a neater look by day.
Geek Chic Hair Cuts for Men at Zappas Hair Salons
If professional looking is more your style, then the Geek Chic men's hair cut is a great style to keep you looking well groomed . Ask for your hair to be parted on one side, then have some layers added before blow drying it flat or slicking it back with some well-placed gel!
Surfer Blonde Hair Colours for Gents – Hair Trends at Top Hair Salons in Caversham, Crowthorne, Fleet, Twyford & Wokingham
Want to get a trendy hair colour this summer? The trend for men adding colour to their hair continues to rise in 2017, with a touch of blonde being the most asked-for hair hue. Ask for some blonde highlights or free-hand highlights for that surfer dude look!
*Poll carried out by Salon Guru, hair & beauty website & online marketing experts, in January 2017. https://www.salonguru.net/