Short & Chic Hairstyles at Zappas Hair Salons in Berkshire & Hampshire
One of the top hairstyle trends this year is for fun, short hairstyles, so if you're thinking of a hairstyle makeover, now is the ideal time to do it!
At Zappas Hair Salons in Berkshire & Hampshire, we are the experts at trendy hair cuts and can find the perfect short hairstyle for you. If you're not sure which short hairstyle would be best for you, book in for a consultation at your local Zappas hair salon today. It's important to consider all the short hairstyle choices available before committing to a dramatic hairstyle transformation!
The best short hair styles in your area
wokingham
twyford
crowthorne
fleet
caversham
reading
bracknell
woodley
camberley
ascot
Short Haircuts For Fine Hair
Are you concerned that your hair is too fine for a short hairstyle? Are you worried that you may have thinning hair? With the right short hairstyles, our experts can help to make fine hair appear thicker. Speak to your Zappas stylist who can advise you on the best products for thinning or fine hair, and how to style your hair at home so that it looks thicker.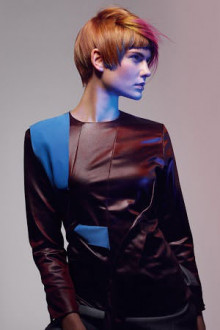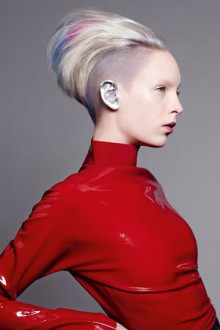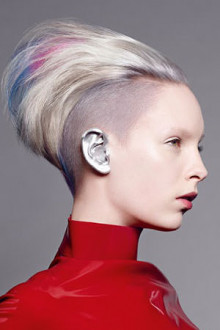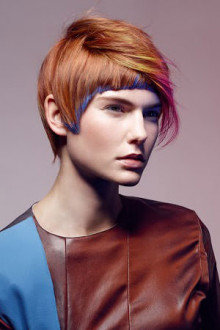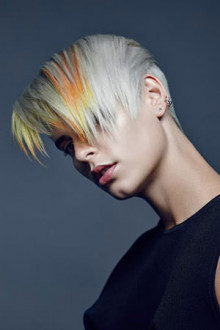 Bob Hairstyles at Top Hair Salons in Berkshire & Hampshire
The bob hairstyle is usually the first one that we think of when it comes to a shorter haircut. Bob hairstyles don't always have to be chin-length, you can opt for a mid-length or a long bob. The experts at Zappas are sure to find the perfect bob hairstyle to suit you. From long, layered bobs, bobs with fringes and face slimming bob hairstyles – there's a bob for everyone!
Pixie Haircuts at Zappas Hair Salons
Made famous by movie star Audrey Hepburn, the pixie haircut is an iconic classic that is also low maintenance. This gamine crop is a versatile hairstyle that can be worn mussed up and relaxed during the daytime, and slicked back for a sophisticated evening look. Ask your Zappas stylist which hair styling products are the best for your new pixie cut hairstyle.
Bobs with Bangs
A short bob with bangs (a fringe) is a stylish way to take the bulky weight off of your hair and update your look. Bob hairstyles and fringes work so well together and sometimes having one without the other just leaves something missing. The stylists at Zappas will help you to choose the most suitable fringe that will flatter your face shape and work well with your hair type. From baby bangs to side swept fringes, there's a wide range of styles to choose from!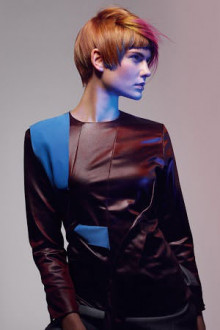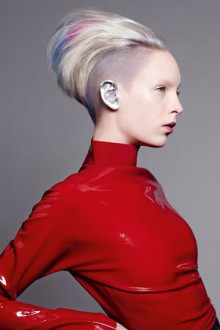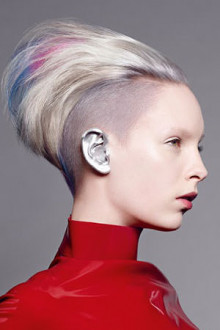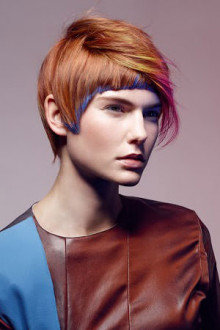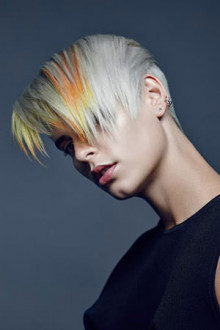 Book A Short Hair Transformation at Zappas Hair Salons in Berkshire & Hampshire
If it's time to transform your look, why not try a chic short hairstyle makeover? Our expert hair stylists can find a short style that will suit you and your lifestyle. Book in for a hair makeover by calling your local Zappas Hair Salons in Berkshire & Hampshire or book online via our website.