Catch up on the latest News & Trends at Zappas ..
Beautiful Hairstyles for Brides
Find the perfect bride or bridesmaid's hairstyle, at Zappas Hair Salons - including braids and curly bridal hairstyles
TIGI Offers at Zappas Salons
Special in-store offer on TIGI products at Zappas Salons in Berkshire & Hampshire
Kérastase Travel Products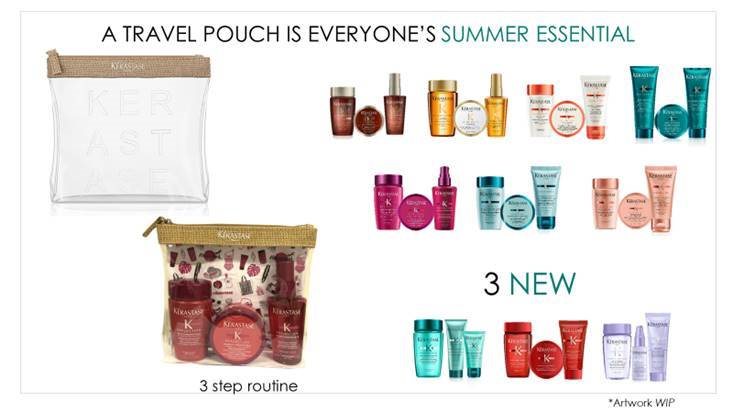 Kérastase Travel Sized Products at Zappas Salons, complimentary when you purchase two full sized Kérastase products in your local salon!
Men's Wedding Day Hairstyles
The experts at Zappas Salons in Berkshire and Hampshire look at the best men's wedding hairstyles for grooms and groomsmen
Zappas In Creative Head Magazine
Zappas Salons featured in Creative Head Online Magazine, about the new TIGI Copyright range which we are using in our Berkshire and Hampshire hair salons.
Our Winners of Free Hair Cuts For A Year!
And the winners are... We announce the six lucky people who have won free hair cuts until the end of 2019 with our special competition to mark our 30th anniversary at zappas hair salons.
£30 Cut & Blow Dry Promotion
180 lucky people will win a cut & blow dry for just £30 with our special competition to mark the 30th anniversary of zappas hair salons
Considering Colouring Your Hair For The First Time?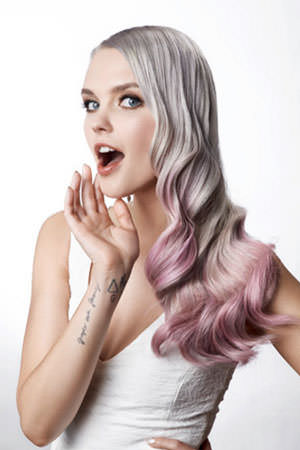 If you're considering colouring your hair for the first time, let the experts at Zappas Hair Salons in Berkshire & Hampshire help answer your questions!
Be expressive, experimental and bold with your hair this year because 2019 is a time to have fun with your hairstyle and colour!
Strictly Amazing Hairstyles!
We look at our favourite hair styles from TV's Strictly Come Dancing. If you have seen a hairstyle or colour you're desperate to try, let our hair experts atZappas Hair Salons work their magic on you!